♡ About me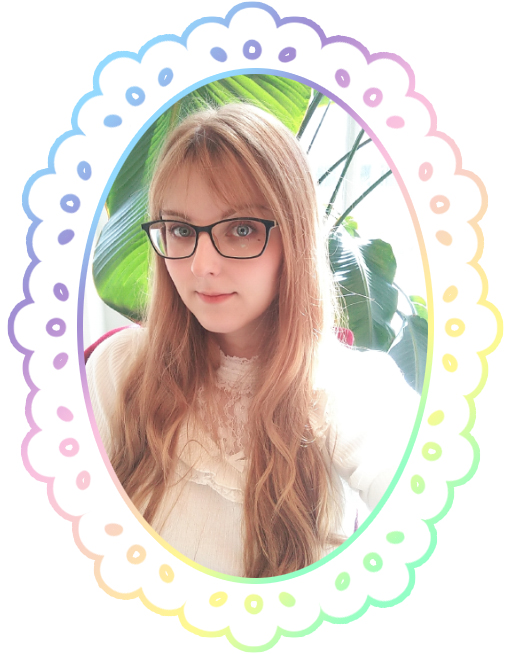 Oyo ! My name is Jennie and some people started calling me Fae. I'm from the French part of Canada and therefore speak both French and English ! I'm eternally in love with almost every aspect of Japanese culture. I wear Himekaji fashion and work in the video game industry as a Worldbuilder. I am also the proud mama of 2 adorable fur babies and I'm a crazy cat lady.
Atelier Faërie was born in november 2021. I've always loved nail art, but as a very manual person regular polish would only last like.. 2hours before being chipped ¬_¬ I discovered Gel polish at the beginning of the pandemie (thumbs up for pandemic hobbies) after around a year of making my own nails and being frustrated i couldn't change look regularly, my mom suggested I use gelly tip as a canvas to make nail art for fun and this is how I started my instagram !
I discovered Nail art was an amazing art therapy and as an artist that has struggled making art for years, I was finally able to make art again without feeling so constrained. Opening a shop was never part of the plan, afterall I was just making nails for fun. But rapidly a lot of people ask where they could buy them and I figured it could be a good way to pay back material and keep my hobbies sustainable.
My mission with Atelier faërie is to offer cute and elegant nails that fit the daily life of a modern woman. You'll never find huge sticking out charms that get stuck everywhere or anime character faces. I design all my sets so that even someone who has no idea what anime is, could enjoy them while a fan could instantly recognize them, making them easier to wear in an office environment or a formal evening.
I am also a brand ambassador for Zillabeau and Nailpedia where I get all my polishes ! Use my code "FAERIE" for 10% off !
Thank you~